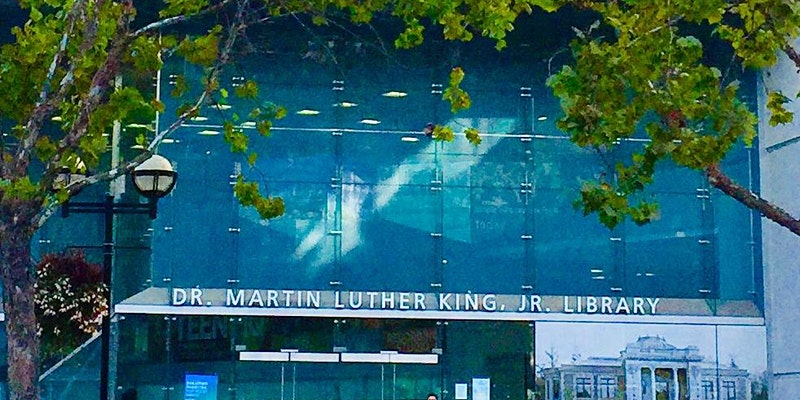 Thursday, September 24, 2020 – 5:00PM – 6:00PM
(Online Event)
In this webinar, the speaker will discuss how to identify and mitigate the risks of cyber
threats in remote customer service or telework practices more…
Speaker: Maitjian Welke
Maitjian Welke is the Founder and Owner at CMIT Solutions Silicon Valley. CMIT Solutions is an IT Managed
Security Service Provider specializes in IT infrastructure, Cyber Security, IT Consulting & CIO services. Maitjian is passionate in helping small to medium size businesses with their Technology and Cyber Security needs. Maitjian has a Computer Science degree and extensive IT & SW Engineering experience working in fortune 500 corporations including IBM, SUN, CISCO, AMEX, NCR and GOOD Technology prior to starting CMIT Solutions here in Silicon Valley in 2009. Maitjian has served on the board of Industry Council for Small Business Development as the Chief Information Officer since 2014. As an active VAR Channel Partner for big name computer products, she has been recognized in the Women of the Channel by CRN Magazine five years in a row. Her article on Email Security was published in the CIO Story Magazine in the 2015 Cyber Security and Cisco Edition. She was invited to be on the Cyber Security panelists for a number of Cyber Security Summits and Expos last year in San Jose, Fresno and Los Angeles.
Information to access the webinar will be emailed to registrants on the day of the event.
Presented by: SJPL Works, Asian Inc. and San Jose MBDA Business Center
Registration is required.