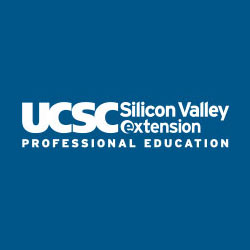 Dates: Sep 29, 2021 – Nov 17, 2021
Time: 6:00 PM PDT
Location: REMOTE
Instructors: Maitjian L Welke
Cost: $750.00
Rarely does a day pass without troubling reports of a new data security breach and the challenges organizations face as they scramble to mend new and persistent vulnerabilities. The federal government is prioritizing the nation's cybersecurity. Large organizations are rededicating tremendous resources to manage their risks. Smaller organizations, however, usually don't have the same resources to put critical safeguards in place and thus can introduce additional risk in the supply chain relationship.
In this high-level overview course, we will discuss the range of cyber threats, their impact, regulations, and best practices in the industry.