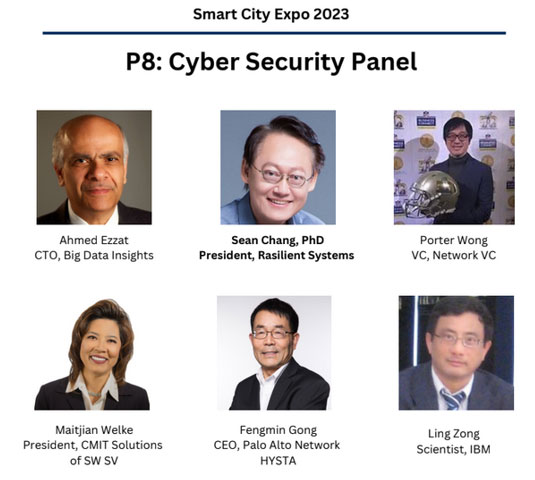 Date &Time:
May 17 + 18, 10AM – 5PM
Venue:
Santa Clara Convention Center, Mission City Ballroom
Keynote Speaker & Panelist:
Maitjian Welke, President, CMIT Solutions of SV
Join us for an insightful and thought-provoking panel discussion on Cybersecurity, featuring a distinguished lineup of experts and leaders in the field. During this captivating session, our esteemed panelists will share their knowledge, experiences, and perspectives on the rapidly evolving world of Cybersecurity. They will discuss the latest trends, challenges, and strategies to safeguard digital assets and protect against cyber threats. Learn from the best minds in the industry as they explore the importance of robust security measures, innovative technologies, and effective policies in ensuring a secure digital landscape. Don't miss this exceptional opportunity to deepen your understanding of cybersecurity and its critical role in our increasingly connected world.